Complete Engineered Solutions
Advanced 3D CAD/CAM software allows us to engineer your parts and supply you with 2D drawings and 3D models. Once drawings and models are approved, we can continue the process by supplying prototype parts to keep your project moving!
Fully automated, bar fed lathes with automatic tool check and remote monitoring allow us to run unattended 24 hour production for fast turnaround times on high volume orders. Send your drawings and allow us to prepare a quote for your turning needs!
Contact us today for a free consultation and take your project from idea to reality!
How BMI's Engineering and Design Services Benefit You
3D models and 2D drawings of your engineered product.
Prototype after manufacturing and assembly are complete.
Final product being used in production.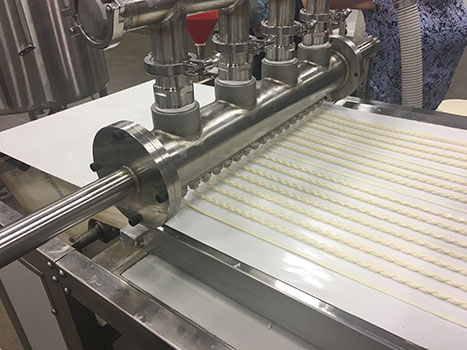 Final product being used in production.